Date: February 25-26, 2016
Place: Université du Littoral Côte d'Opale, Centre Entrepreneuriat du Littoral
In a national and international context marked by the deterioration of the environment and increasing economic and social costs that it generates, new technologies (in the fields of energy, construction, food, waste treatment, transport, etc.) offer solutions. These technologies are developed by (small and big) companies in an institutional context (Grenelle de l'Environment, Law on Energy Transition in France, etc.) to promote this type of innovation. The Paris World Climate Conference (COP21) in December 2015 illustrates the extent of economic, social, political and technological challenges linked to the climate warming issue and the major changes it will bring.
The issues that will be addressed in this seminar are: What are the new green technologies in various fields (energy, construction, transport, power, waste treatment, etc.)? Which companies – regardless of their size – are the major players? What are the public policies implemented to support their emergence and development? What is the role of specialized clusters to support innovation in these fields?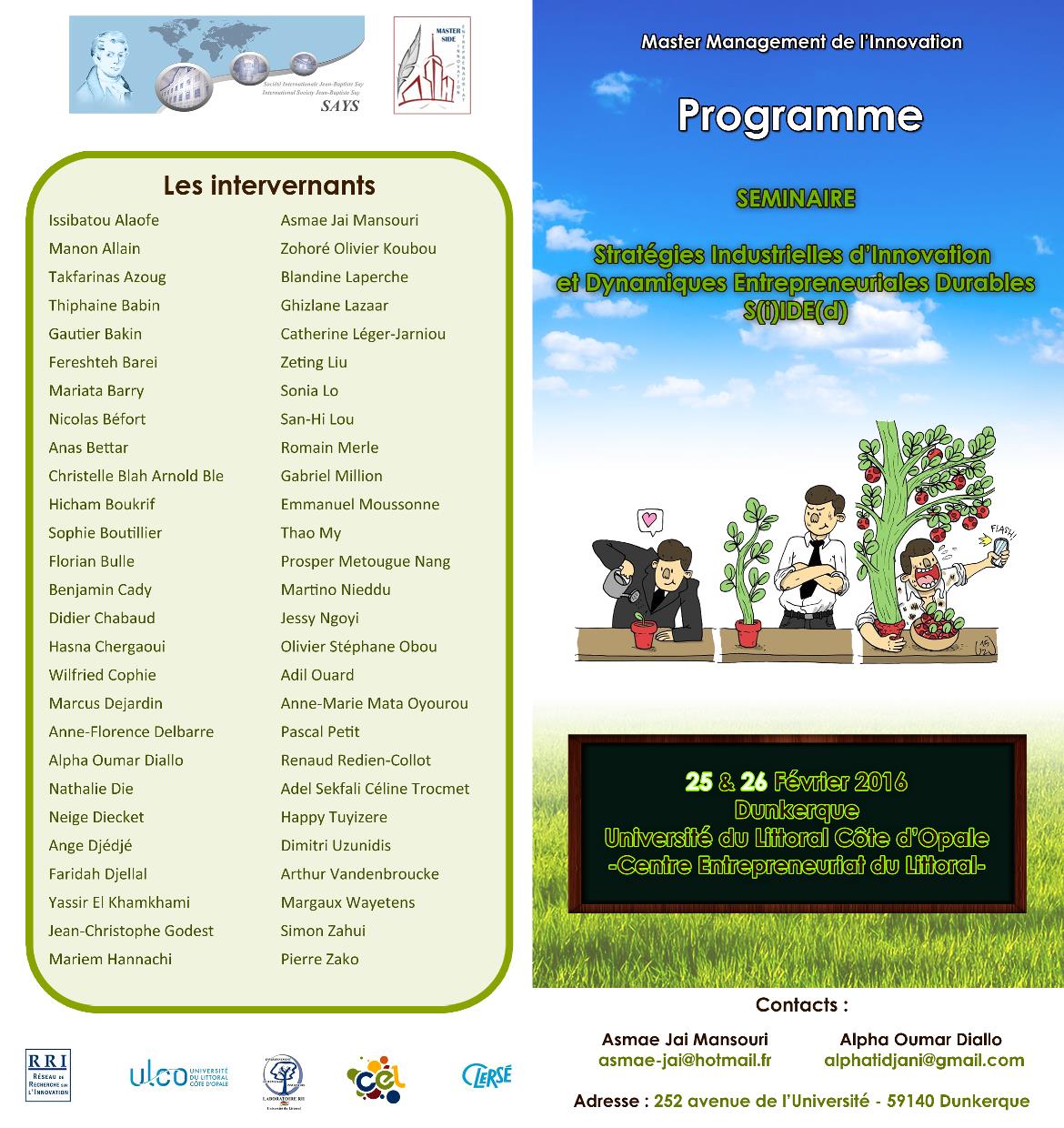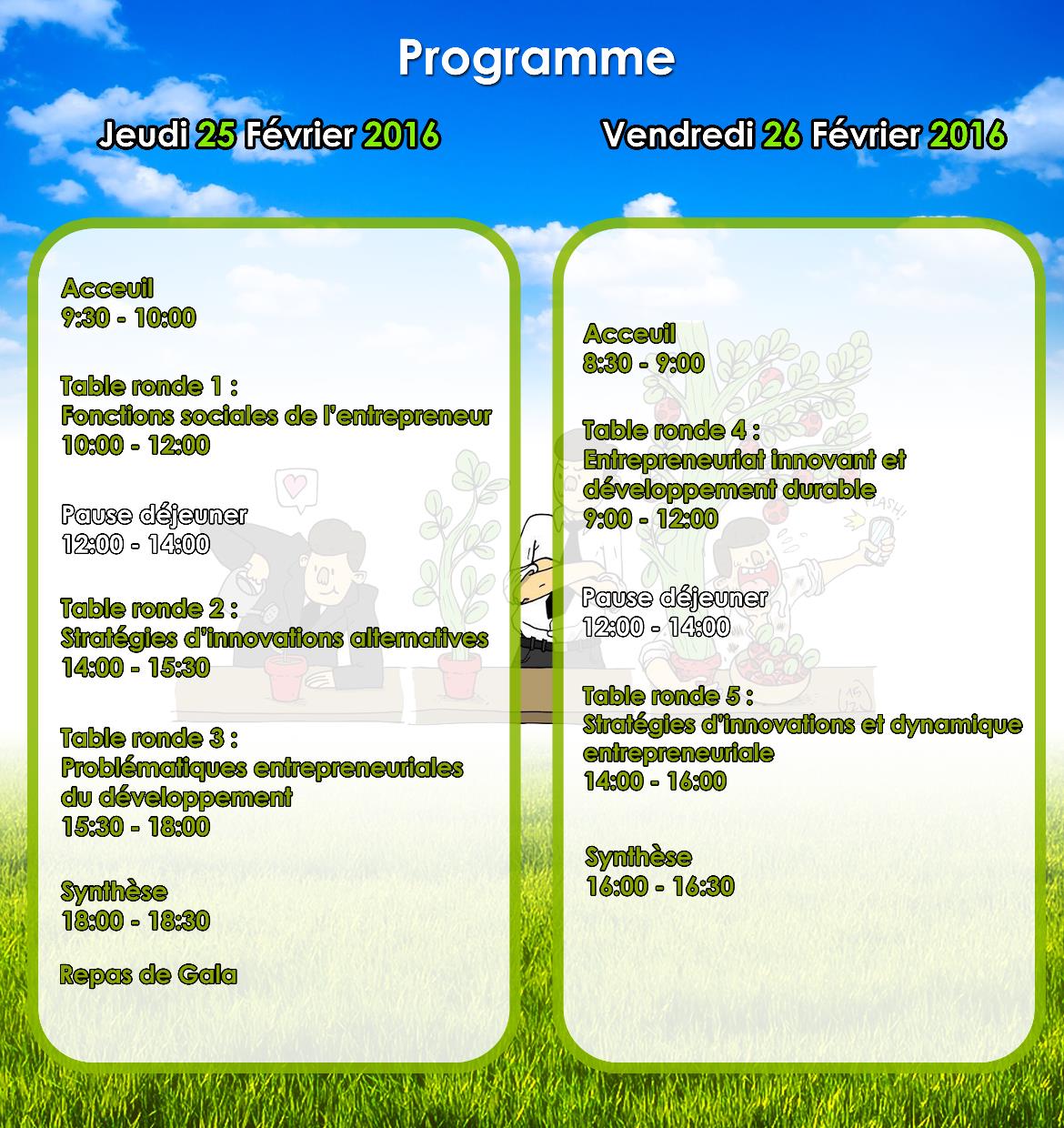 Organizers: